Conservation Areas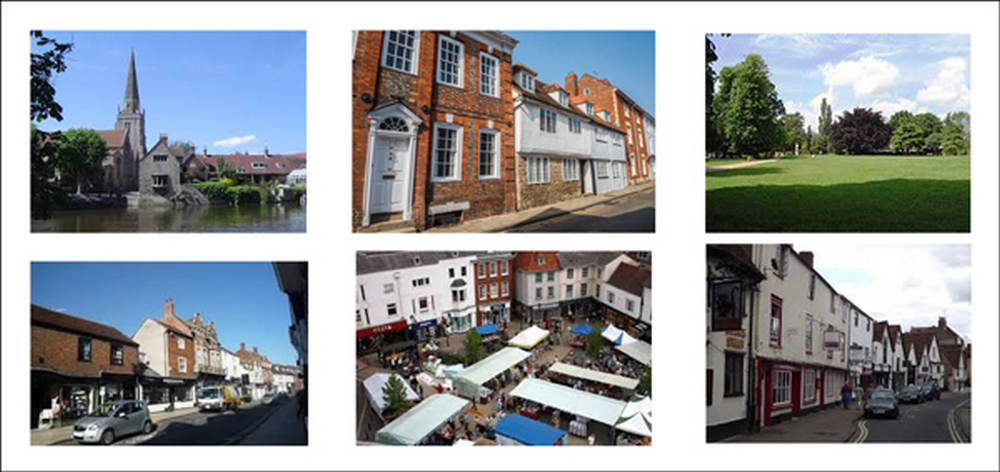 Abingdon has three designated Conservation Areas:
Abingdon Town Centre (Designated December 1968, amended four times in 1970s)
Abingdon, Albert Park (Designated 24 February 1975)
Abingdon, Northcourt (Designated 27 February 1978, amended 2008)
Maps of these areas can be found on the Vale of White Horse District Council website.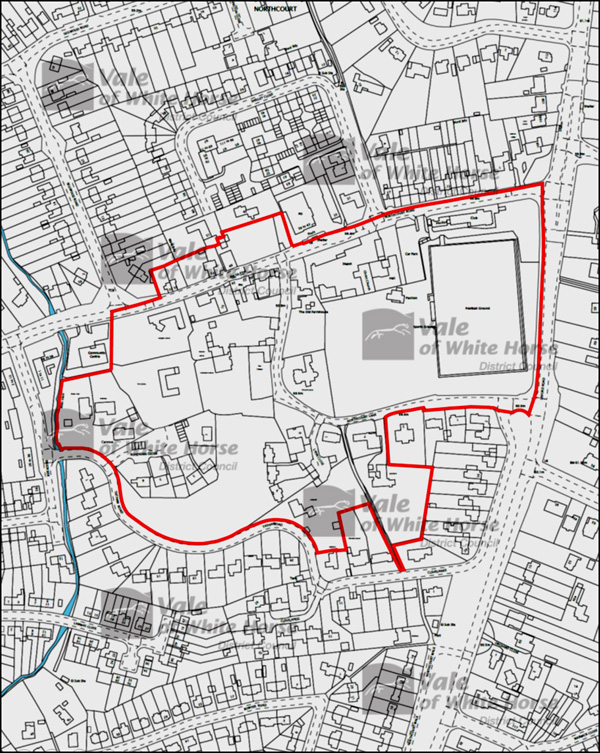 Of these three designated Conservation Areas, only Northcourt (see right – click the map to enlarge it) has had a formal Appraisal. The Appraisal identifies the specific features of interest in the area whose preservation and enhancement should be taken into account in any proposed changes or developments in the area.
The Civic Society is currently working with the Town Council and others on a draft Appraisal for the Albert Park area.