Welcome to the Abingdon Civic Society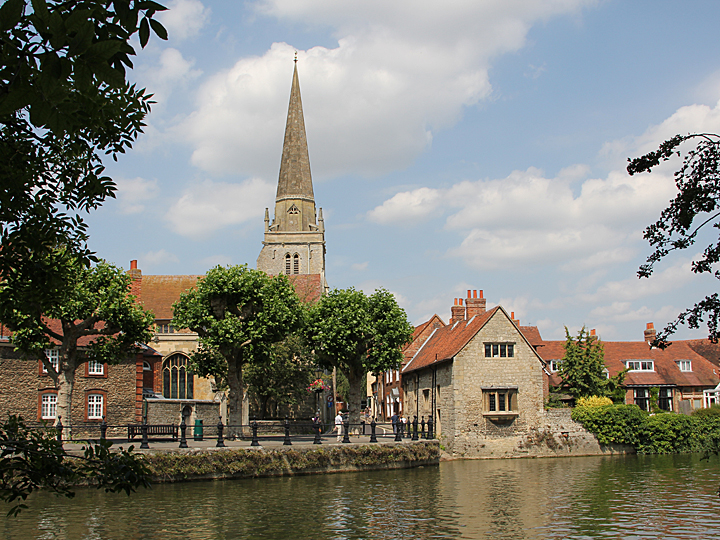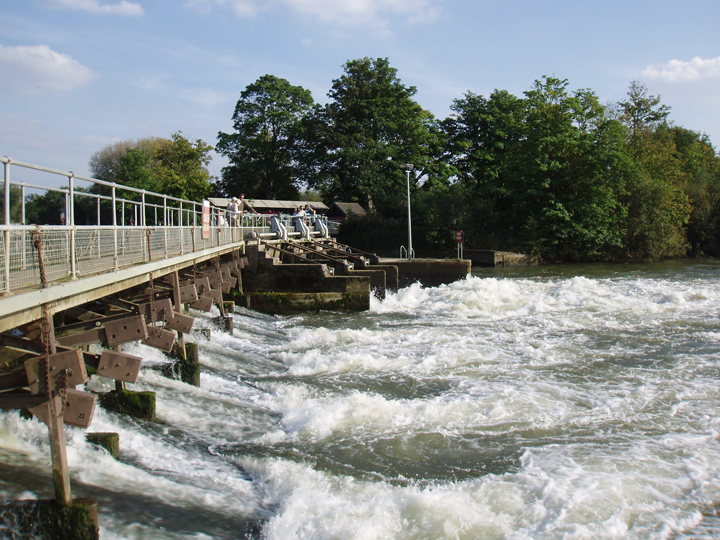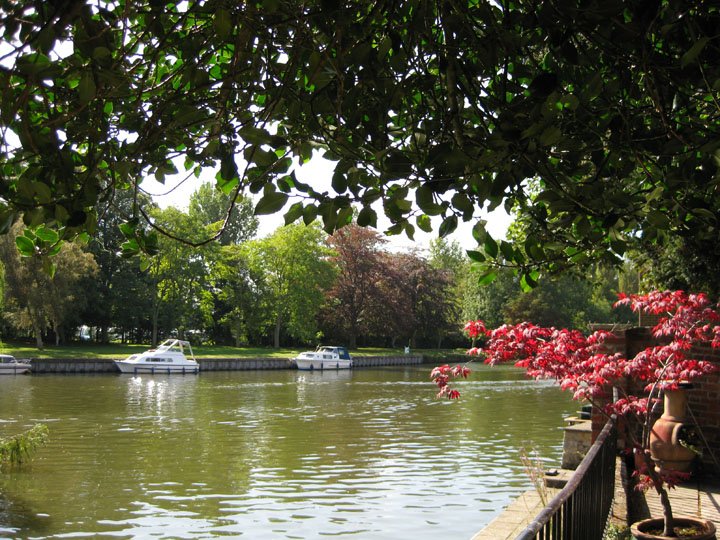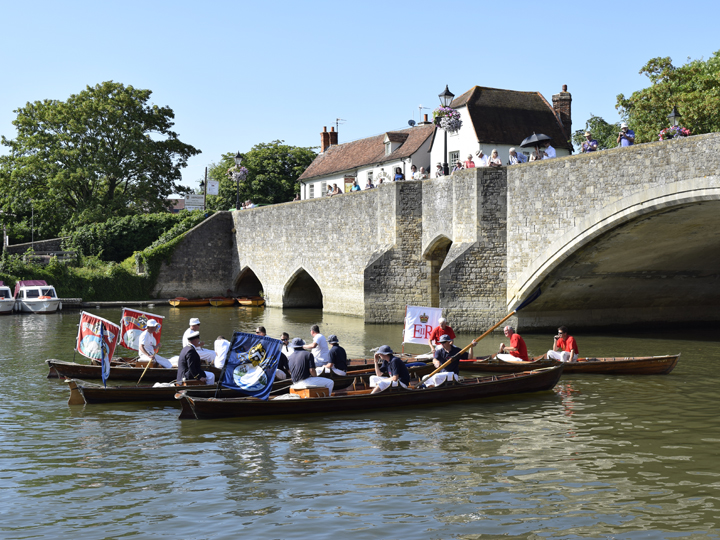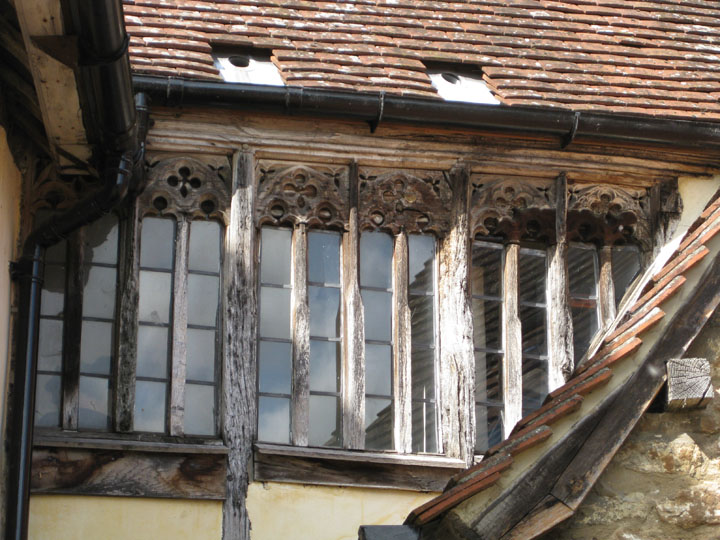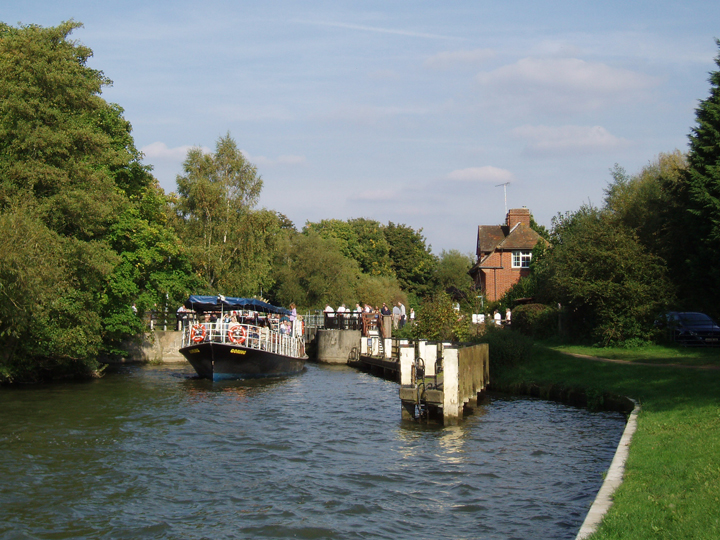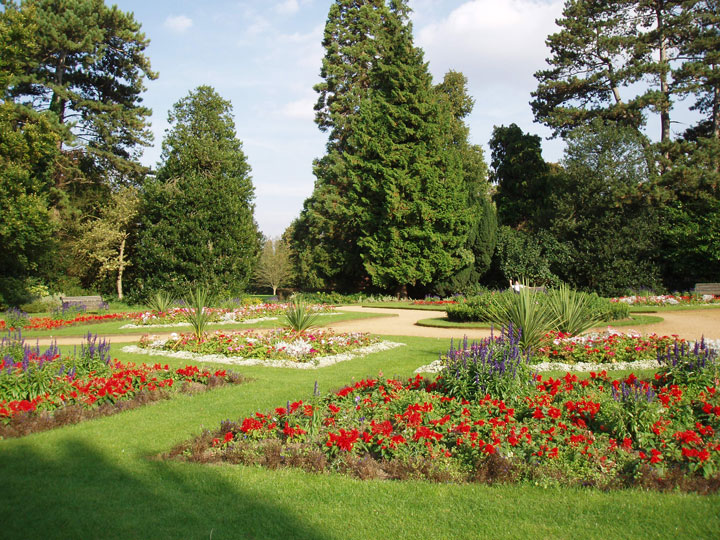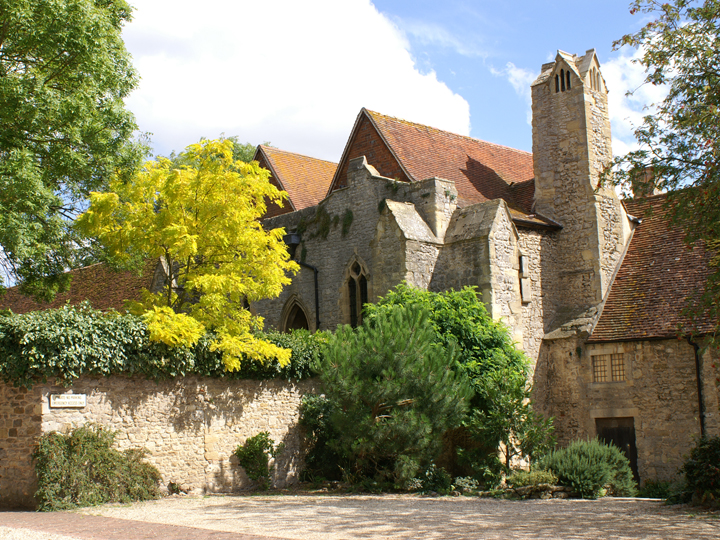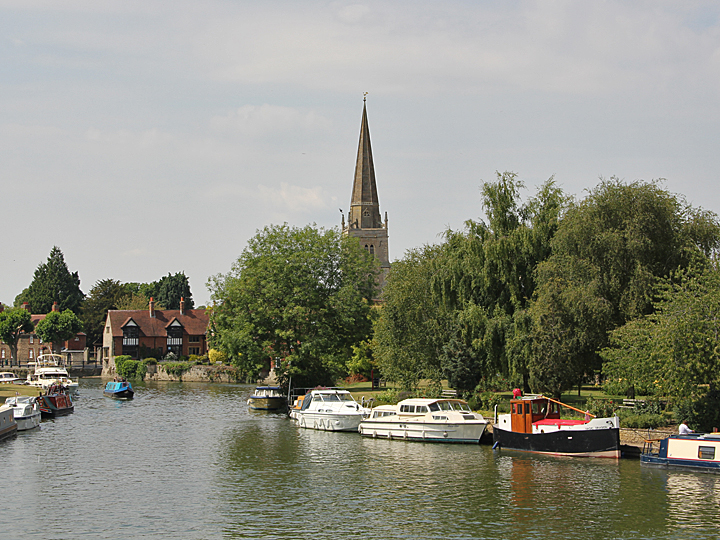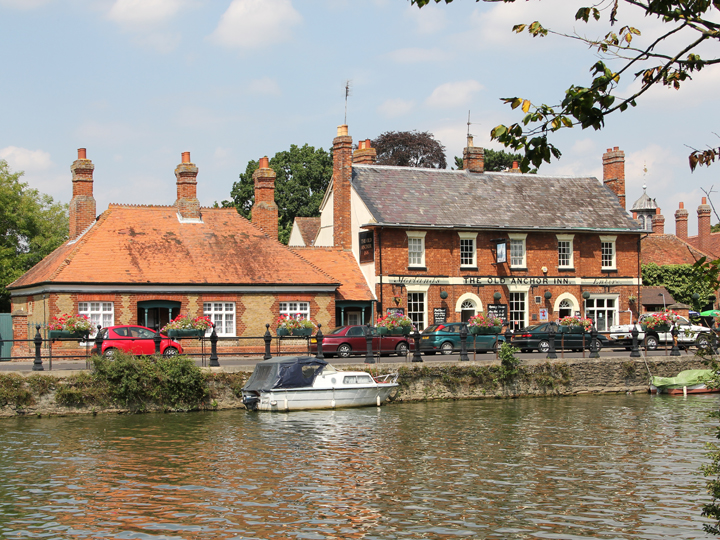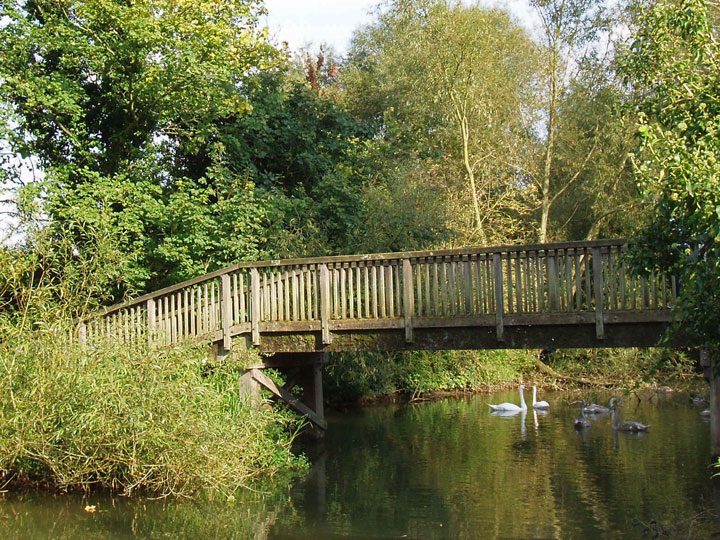 The Friends of Abingdon is one of over 350 Civic Societies in England – the first was set up in the 1840s. They work in different ways but generally they provide a focus for voluntary and community action to improve the places where people live, work and relax. Another common theme is Civic Pride – "Love the place you live".
Our aims are:
to make Abingdon a great place to live, work or visit; to foster civic pride and promote the civic life, heritage and environment of the town.
to encourage high standards of historic conservation, planning and development, worthy of the town's civic tradition and character.
We are a registered charity, and a friendly organisation that welcomes new members. If you would like to know more about Abingdon and help us make a difference, please join us. You will receive monthly bulletins and invitations to our quarterly meetings. Better still, you could volunteer to join one of our working groups and help us achieve our aims.
To jump straight to pages where you'll discover more about the Civic Society, or how to become a member, or to read our news items, click on one of the buttons below:
Website Maintenance
This Website is operated and maintained by The Friends of Abingdon Civic Society. If you have any queries relating to the maintenance of this Website, please contact the Web Administrator using the link that you'll find at the foot of each page.