The Upper Reaches Hotel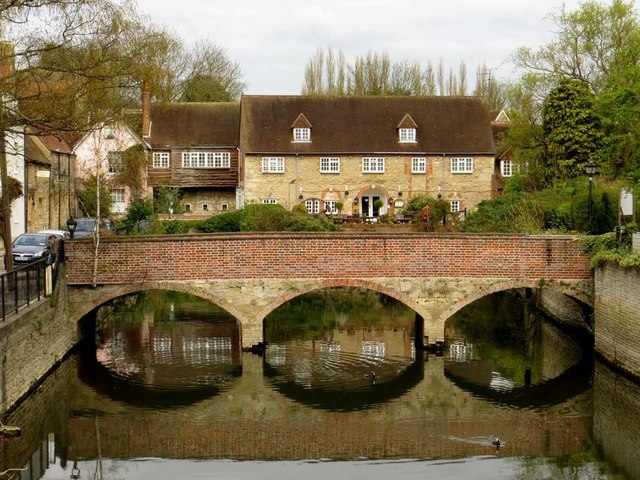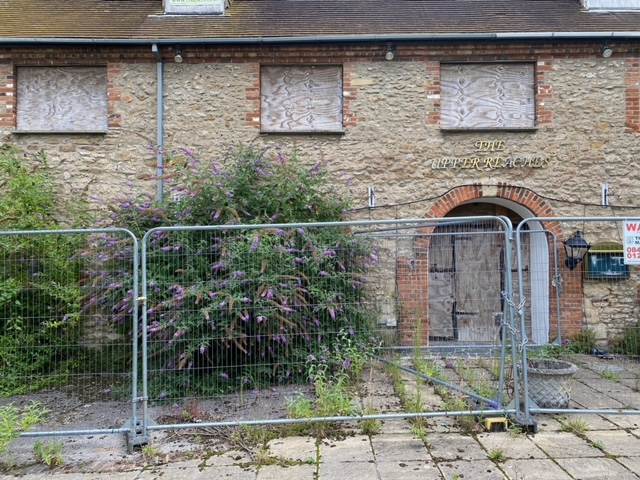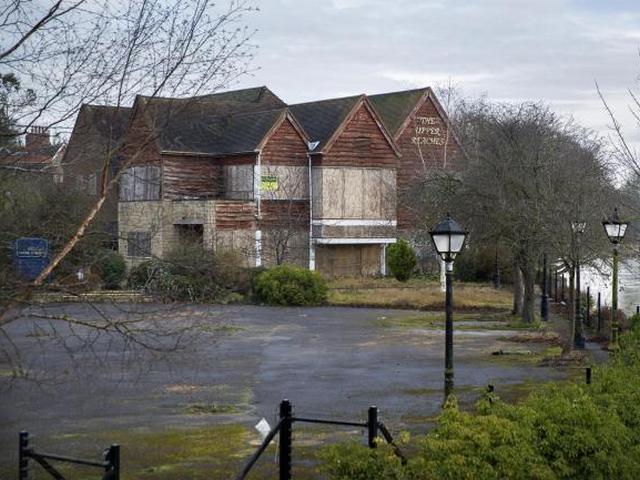 The freehold of the whole site is owned by the Vale of White Horse District Council, having been transferred from Abingdon Borough Corporation as part of the local government re-organisation in 1974. The whole site is within the Abingdon Conservation Area and the parts of the building nearest to Thames Street are Grade 2 listed.
The area occupied by the hotel buildings and its immediate surroundings is on a 125-year lease from 1969 and since 2004 the lease has been held by Contemporary Hotels Ltd (CH). Ground rent in 2004 was £1000pa – it is not clear whether it has increased since then. The car park remains the property of Vale of White Horse District Council.
Contemporary Hotels closed the hotel in June 2015. Since then, there have been numerous incidents of vandalism and antisocial behaviour – some of them very serious and posing threats to local residents' properties and the adjacent medieval Abbey Buildings.
CH have not made any formal planning applications in relation to the site since then. (Prior to that they were given permission in 2009 for alterations to the modern part but did not proceed with the work).
In early 2017 the Oxford Mail reported CH Director Ambar Paul as saying he would be putting in an application in 4-6 weeks for a hotel and 10 houses. No such application was made. In March 2019 an article in the OM said that another hotel company was interested in taking on the lease. That also came to nothing.
Other rumours have circulated since then but VWHDC response to requests for information has always been along the lines of "discussions with the leaseholder are ongoing and commercially confidential". A Freedom of Information request from local residents in July 2021 was refused on similar grounds. The Civic Society suggested in summer 2021 that VWHDC take action under the Town and Country Planning Act to require the leaseholder to improve the condition of the site – we have not had a reply. Similar representations have been made by local residents, the police and the Town Council; in November 2021 VWHDC said they intended to take legal action to require CH to improve the condition of the property, but nothing seems to be happening.
We have written to the VWHDC to express our concerns and ask for a meeting to discuss a way forward.