Walks in and around Abingdon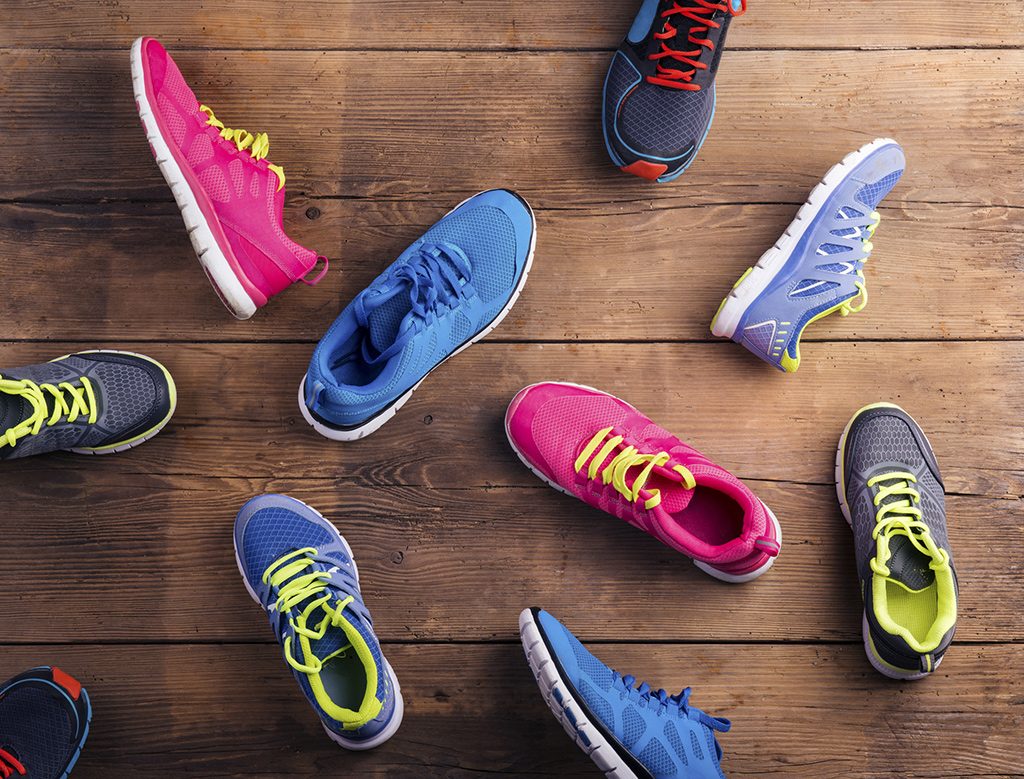 There is a variety of extremely attractive and interesting walks that you can do in and around the town of Abingdon. Many of them are listed here including some which are guided.
There are details of other walks on several web sites including Abingdon Town Council. In addition, the Visitor and Community Information Centre, at Roysse's Court in Bridge Street keeps leaflets and booklets about walks in the area. Browse individual walk descriptions by clicking on a specific walk in the Abingdon Walks menu on the right.
For the Abingdon Abbey and Heart of Abingdon Trails there are interpretation boards along the route with lots of information and pictures.
After viewing any of the walks pages, you can return to this page by clicking the "boots" image beneath the Abingdon Walks menu on the right.