Abingdon-on-Thames in 100 Words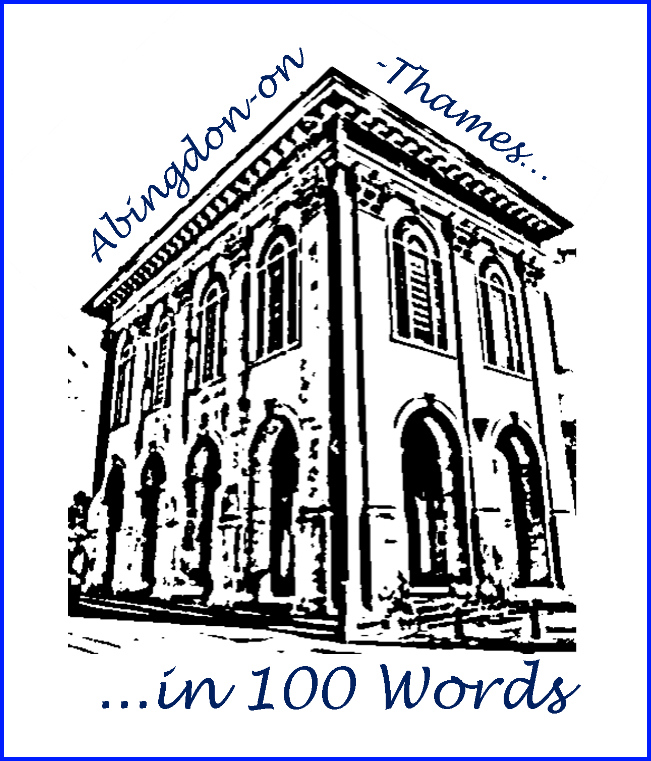 The inspiration for Abingdon-on-Thames in 100 Words came from the city of Santiago de Chile, the capital of Chile. In 2001 groups in the city established a micro-fiction writing competition, asking residents to share their stories of the city in no more than 100 words. The organisers wanted to reignite interest in literature and celebrate the creativity inherent in the local community. The competition was so successful that it became an annual event, with winning entries posted on billboards, the sides of buses and metro trains, and published in a book. A number of European cities, most notably Budapest, Prague, and Warsaw, have since run their own micro-fiction writing competition, but to date no British town or city appears to have adopted the idea. Abingdon Civic Society and Mostly Books wish to change that with Abingdon-on-Thames in 100 Words.
What is micro-fiction?
Micro-fiction is the term used to describe stories that are very short, usually 50-100 words. Like any story, micro-fiction will have a story and a subject, and will often have a beginning, middle, and end. Writers of micro-fiction may start by writing something that is longer than their limited word count (in this instance 100 words) and then undertake extensive editing to ensure that all the words they use are useful to the story.
Micro-fiction can be challenging to write, especially for the first time, but:
It is quick to read, making these stories accessible to many.
Its shortness enables these stories to be shared and circulated in interesting ways – online, on posters, on the side of buses and trains.
It can be a quick way of responding to places and events or recalling memories.
It is a form of writing that is open to people of all ages.It makes us aware of the power of words and makes us conscious of those words that carry meaning and those words that may just be filling-up space.
The Abingdon-on-Thames competition
Details of how to enter are on our news page. The closing date is 31 July and winners will be announced on 28 August. There will be a first prize and runner-up prizes for each age group.
Winning entries will be published on the Abingdon Civic Society website and displayed in the Community Freespace.
The entries will form a collective story of Abingdon-on-Thames and may be curated for exhibition at the Abingdon Museum, the Community Freespace or the Library.
We wish to thank Abingdon-on-Thames Town Council for their generous support of this competition.