Old Abbey House – decision announced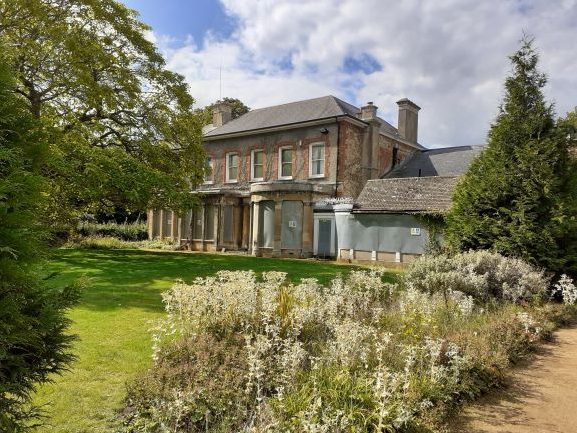 The Vale of White Horse has today issued a press release confirming that Old Abbey House has been sold to local builders Ede Holdings Ltd who plan to turn it into a 20-bedroom boutique hotel. The company originally set up and co-owned the Four Pillars Hotel Group.
The Civic Society is glad that a future has been identified for this very special building which will enable it to add to the vitality of this part of the town. We are also pleased that the developers intend to protect its original features and that the garden will remain part of Abingdon's public open space.
We hope that something can now be done about the derelict Upper Reaches Hotel which gives such a bad impression as people arrive in the town.