Ramblers Walks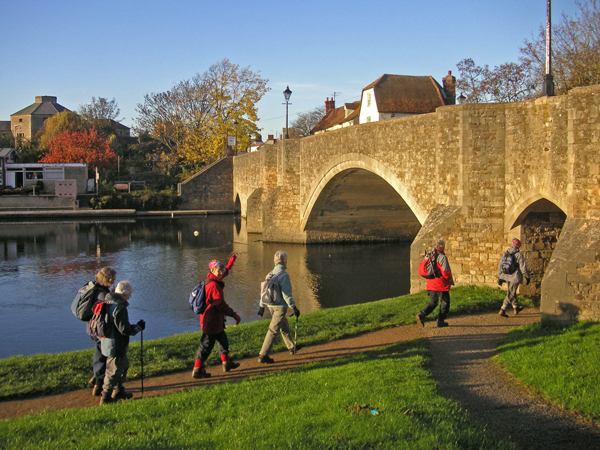 The Vale of White Horse Ramblers group within Oxfordshire Ramblers offers a programme ranging from 4 mile leisurely walks to 13 mile moderate grade day walks.
These include walks on Thursdays from regular start points from Abingdon Market Place, Faringdon Market Place (though some walks start from nearby villages on the Number S6 bus route) and Wantage from The Beacon. Most walks are leisurely graded and 5 to 6 miles long with walks from Abingdon on the 4th Thursday of the month being moderate graded and longer, 7 to 10 miles.
Our other walks can be from a variety of locations in the Vale or further afield with plenty of variety, usually on Tuesdays or Saturdays and are often longer.
For more information and programme details see the Oxfordshire Ramblers website.